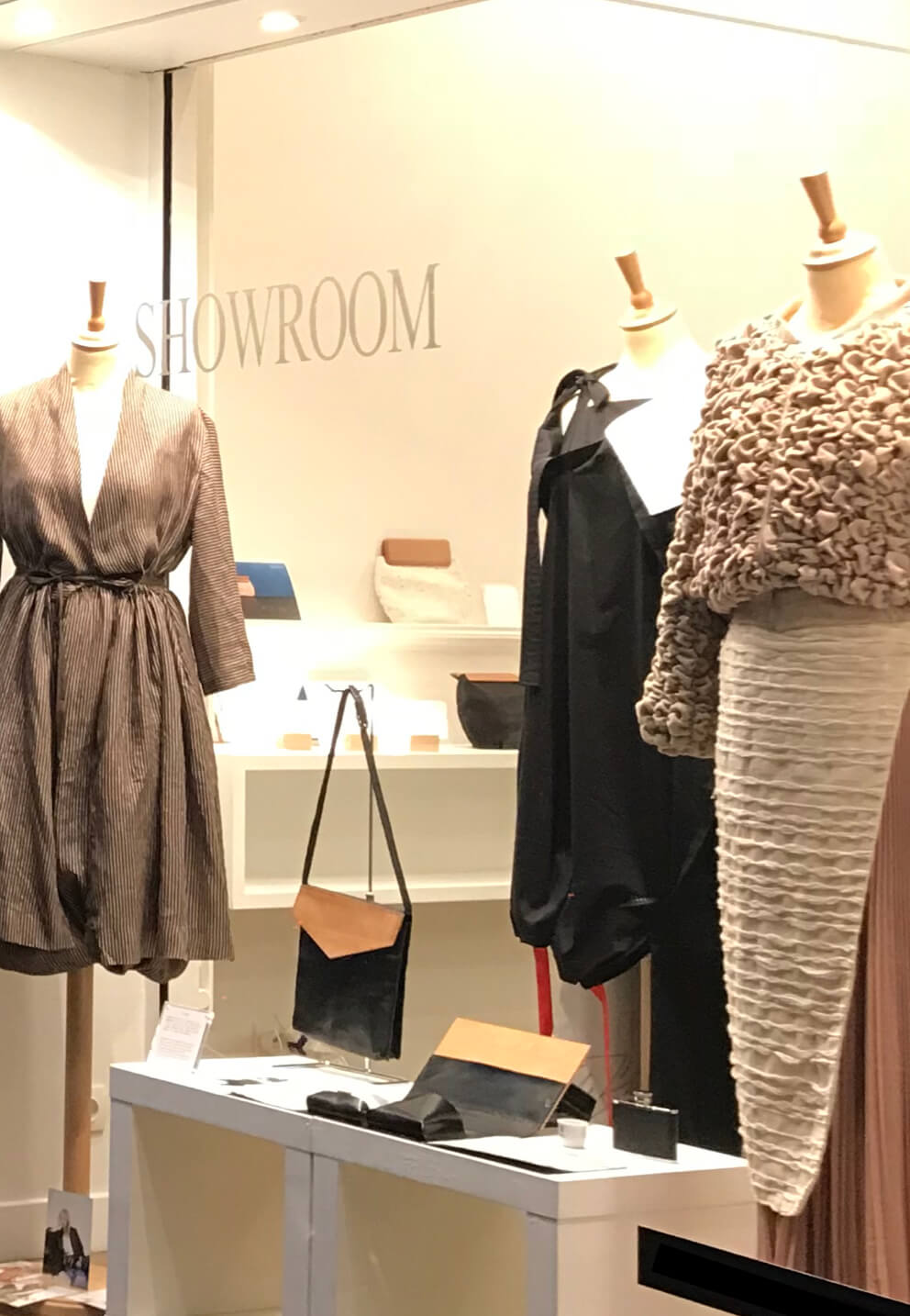 ABOUT


WHO WE ARE
The founders of NOMET have worked in different fashion sectors (buying, management, sale and consulting) across the world from Paris, Geneva, … to Tokyo. They developed a network in the fashion industry in Europe, Asia and USA. During these fabulous years, they extended strong relationships with the major international actors and shared the passion and expertise for fashion, design and lifestyle. NOMET offers access to connect to global markets.

Based in France (Paris) and Japan (Tokyo), NOMET opened in 2012.


WHAT WE DO
Our mission is to use all the experience of our team to identify, develop and install the brand of designers & artists on the French, Japanese and international markets.

NOMET proposes several services to organize communications strategy, collaborations implementation, events, press relations and sales.

Our goal is to propel the brand of designers & artists to the international scene through fashion relationships that have been established over many years of experience and trust.

We can offer several solutions for representation in our showrooms, galleries, trade shows or other places.